Guided by our Oceans..
We are surfers, windsurfers, big wave surfers, divers …. We have spent the major part of our lives playing with the great Oceans. They have taught us slowly by slowly, wave after wave, the universal and natural laws that rule all life forms.
Reforming a Healthy Society..
For several decades we've watched the functioning of our society and our findings are overwhelming. Our society has been shaped in ways contrary to common sense and the well-being of all.
We recognise that it's now left to each one of us to help reform healthy societies, places we'd be proud to leave to our children., deep values push us to propose and promote products that are in harmony with those very ideals. We live our lives based around our connection with our environment and links with the oceans.
We offer you ethical products which, throughout various stages of manufacturing have used zero chemical components and risk zero harm to humans and our environment. We have decided to cultivate hemp as a raw material and to transform it to ensure that these same values ​​are respected.
We are guided by the love of our planet, humans and life! In this space there is no compromise! Let's change the paradigm! This adventure is ours but is also yours as we are you!
How Was The Project Born?
In 2013, Vincent Lartizien gave birth to Les Chanvres de l'Atlantique, a unique project with an interesting goal: to cultivate and process hemp in all its forms.
Vincent, a former professional surfer, left Hawaii in 2000 to settle in Les Landes in the South West of France. By seeing surf-wear move away from the values ​​of his sport, he decided to embark on producing t-shirts using techniques in line with his philosophy.
"I looked in detail at everything that was done as well as the production processes. Many areas contradicted nature, hence it was my desire to make a clean product based on hemp and using natural dyes in particular" says Vincent.
Progress..
After creating the brand Nunti Sunya, in 2016, the experienced surfer found himself at the helm of the hemp farming industry in the Landes; A project of which validates the value and relevance of his agricultural course at the School of Agriculture in Dax.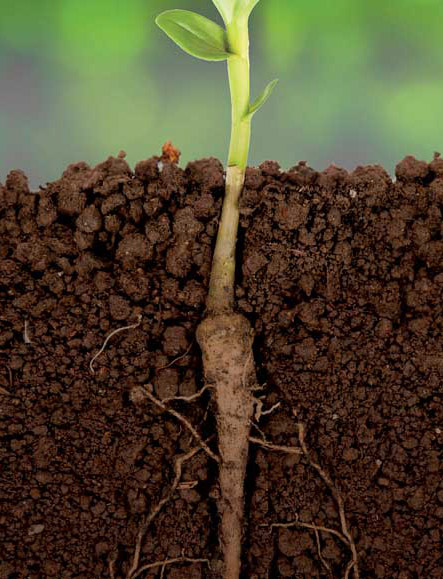 The Final Step..
50 hectares of hemp was planted in May 2016 and was harvested not long after in August. "It's not simple, we missed some things, but also achieved some very good things. We rely on a network of about 20 organic farmers, with a target of 200 hectares of crops" says Lartizien. "The crop is delicate, because the seeds must not heat beyond 35°c, if they do they loose many of their incredible properties. We must therefore separate the plant immediately, and we have to adapt the combines."

After cleaning and sorting the seeds, one important step remains: to process the crop ready for it's multiple uses. Indeed, it's the seeds and fibres that are used most in hemp products, however almost all of the elements of hemp have a use.
From food to cosmetics, health to manufacturing the uses of hemp are endless… With the only hemp scarifier in France, the young company in Les Landes can offer their service to other producers. "There is a very strong demand for a French production, while the majority at present comes from China".
Nunti-Sunya: Today & Tomorrow
Our company is working to develop a local hemp chain in agroforestry and biodynamics. Our objective is to use each part of the hemp plant for multiple uses: Textile weaving, food & supplements, construction and more.
Our hope is that through developing a local hemp industry our local region can benefit from an increase in sustainable and varied employment.