What's it made of?
The stem of the plant consists of two types of fibers. The outer layer, on the periphery of the rod, called the fiber or fiber, and the central part called the chenevotte.
The fiber (or hemp fiber) contains long and solid cortical fibers which are the most preferred of the plant and generally intended for textile production. This fiber is obtained by separating it from the flesh by means of a defibration process.
From this step, around 30% of fiber is obtained, 55% of chenevotte, 15% of dust and waste.
Breathable Fibers..
Hemp center cavity is bigger, takes approximately 1/2-1/3 of the cross section area, and along the fiber of there are many crevasses and holes across to the center activity, therefore the hemp has a great performance on moisture absorption and ventilation. Like hemp canvas, the moisture absorption rate of it is 7.43mg/min high, and the moisture dissipation rate, 12.6mg/min.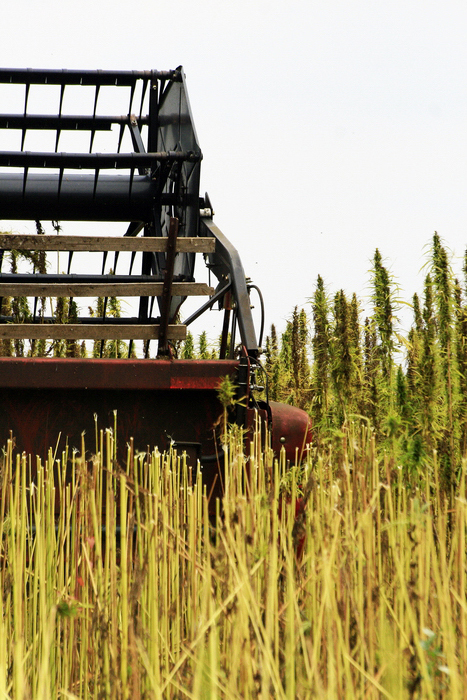 The Fiber
Hemp fiber has a porous nature allowing it to breath, therefore it keeps you cool in the summer, and in the winter it traps air into the fiber keeping you warm.
Hemp Hurd / Chive
The hemp stem (also called "pulp") is the ligneous part of the hemp stem (the central part) which remains after the process of separating the bundle
What's The Stalk Used For?
Textiles & Clothing
Mainly in the textile with the realization of clothes, diapers, bags, shoes. But also for technical textiles such as string, ropes, nets, tarpaulins.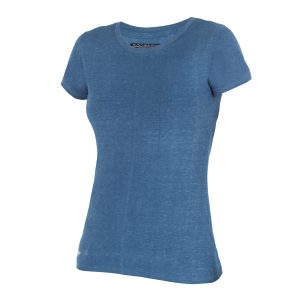 Hemp Paper Applications
Fiber is also a material historically used in the paper industry. Because of its solidity and low lignin content, hemp paper requires much less polluting products for its manufacture. More resistant, it is less sensitive to yellowing and decomposition.
Hemp Paper can be recycled 7 to 8 times as opposed to conventional paper, which only recycles 2 to 3 times.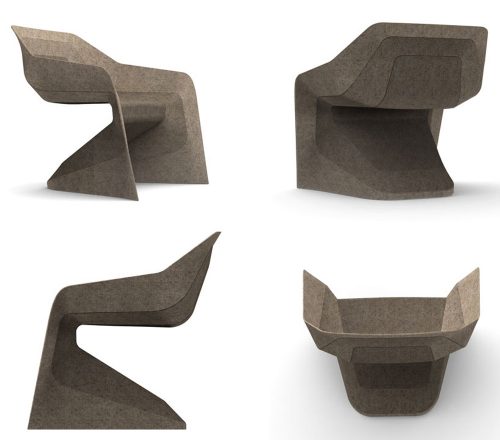 Building Materials & Construction
Hemp insulation wool is an ecological substitute for glass or rock wool. Easy to install, they insulate roofs, ceilings and walls of buildings.
In construction, hemp is generally associated with a binder, essentially composed of lime, to form a so-called lime-hemp concrete (BCC). Shingles can also be used as thermal and acoustic insulation.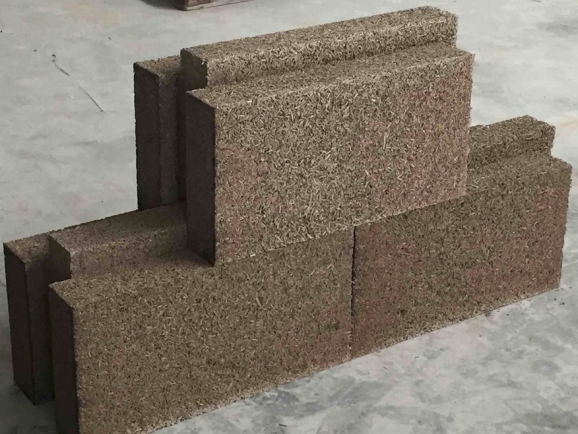 Hemp Plastic
The fiber which is rich in cellulose is also used to produce hemp plastic. It's lightweight, durable, biodegradable and offers an alternative to plastics made from petrochemicals. The production processes have much less impact on the environment.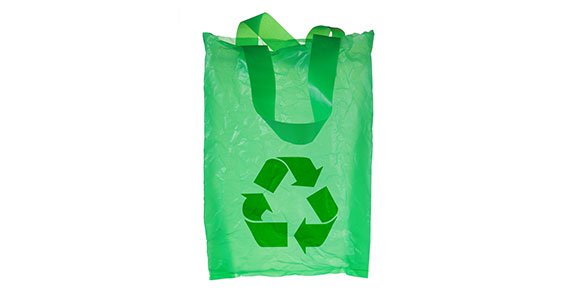 Hemp Animal Products
It is used in various products for its absorbent and antiseptic properties, such as litters for livestock and horses and as mulching in gardening.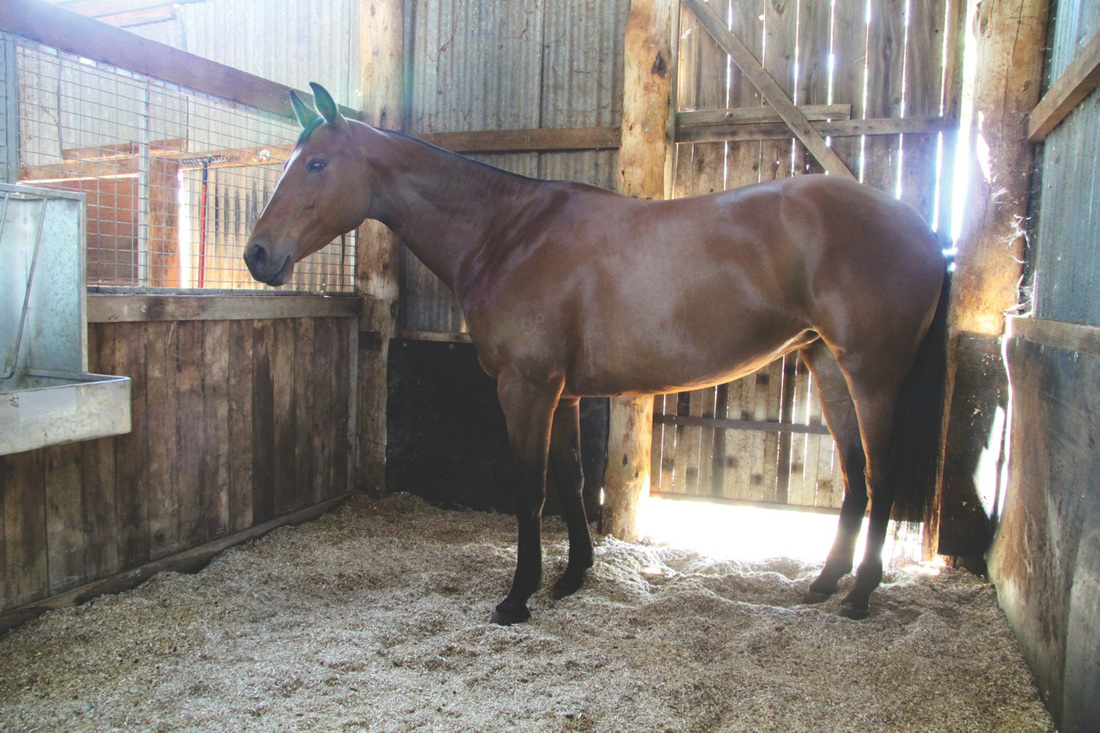 Hemps Anti-UV Ray Properties
The cross section of it always contains an irregular triangle, polygon and so on, and its molecular structure is prismatic, which is looser, and has a spiral line grain on it. Therefore hemp fiber's features enable its products to have a counteracting effect to light waves and sound waves. According to the tests by Physics branch of the Chinese Academy of Sciences, the common hemp fabric shields more than 95% ultraviolet rays without any extra treatment.
Anti-bacterium Inhibition Zones Diameter Of Hemp Fabric (mm)
| | | | | |
| --- | --- | --- | --- | --- |
| Test Times | Staphylococcus aureusATCC NO.6538 | Pseudomonas aeruginosaATCC NO.9027 | Escherichia coliATCC NO.8099 | Candida albicansATCC NO.10231 |
| First | 11.0 | 7.0 | 10 | 6.0 |
| Second | 8.0 | 7.0 | 10 | 6.0 |
| Third | 9.0 | 8.0 | 10 | 7.0 |
| Fourth | 9.5 | 8.0 | 10 | 7.0 |
| Fifth | 8.0 | 8.0 | 10 | 6.0 |
| Average | 9.1 | 7.6 | 10 | 6.3 |
Test items

Period

Hemp fabric

Staphylococcus aureus killing rate(%)
1h
92.35
4h
97.37
Escherichia coli killing rate(%)
1h
92.39
4h
97.55
Candida albicans killing rate(%)
1h
92.27