Farmers Unite!
We work with more than 50 organic farmers in the French departments of Les Landes, Pyrénées Atlantiques and Gers. Throughout the year, we accompany our partners, sharing ethical values, and learning from their experiences.
Agronomic Hemp Research
Our studies in agronomy encompass work in the areas of soil science, plant physiology and meteorology. We apply our lessons to grow hemp in our region without using any pesticides or chemicals.

Local Harvesting
Every year, during the harvest period, we receive, clean, sort and store organic hemp seed. All grains are checked and tested on arrival in our warehouses and then processed throughout the year in tense flows in our workshops in St Geour de Marenne.

Food processing in harmony with our core values..
Hemp seeds are processed through our 'huller'.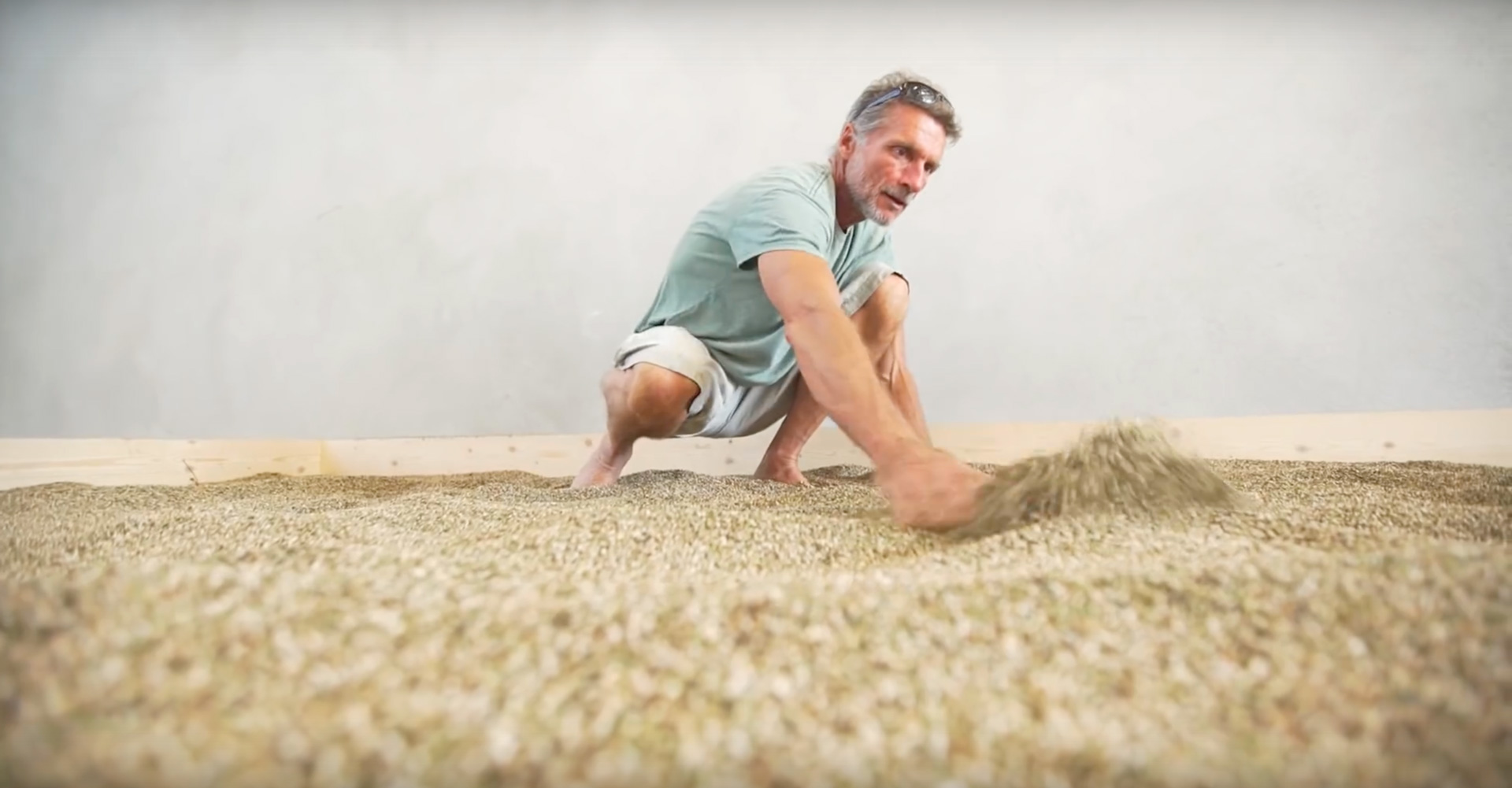 Seeds are processed through our press into oil & protein powder.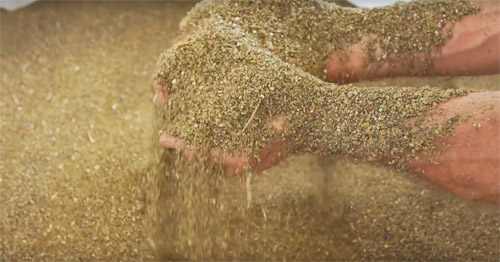 We use high-grade anti-uv packaging for long lasting freshness.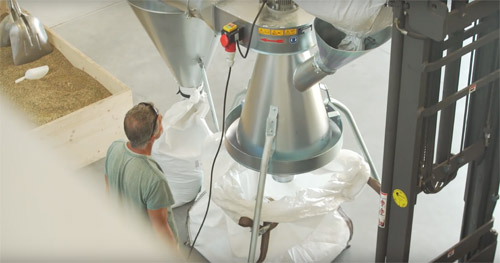 The Result: Powerful Raw, Organic Hemp Products
Nutrient rich hemp seeds, shelled seeds, hemp oil, hemp protein, hemp milk and more…

Ethical Distribution
We attach particular importance to the choice of our distributors and we maintain a close relationship with them. Most importantly, each supplier has the same values ​​as us.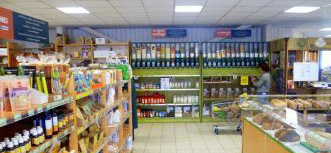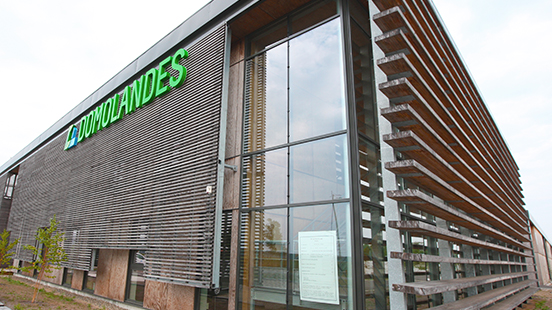 Our 'DOMOLANDES' Ecosystem
Our hemp processing plant is based in St Geour de Maremne, in the heart of Les Landes, South West France.