Characteristics of Hemp
Hemp originates from Central Asia or South Asia and belongs to the Cannabaceae family. Also known as 'Cannabis sativa', this plant species is grown for it's practical uses in industry.
Hemp is one of the fastest growing plants in existence and was one of the first plants to be spun into usable fibers around 10,000 years ago. It can be refined into a huge variety of useful items including food, nutritional supplements, paper, clothing, textiles, biodegradable plastics, paint, biofuel, animal feed, 'hemp-crete', insulation and other building materials.
What's the difference between cannabis & hemp?
'Industrial hemp' is often mistakenly associated with it's cousin 'Cannabinus Indica' more commonly known as Marijuana. Whilst both plants are similar in appearance, there is one very important distinction. The flower of the marijuana plant contains high levels of a psychoactive compound called THC (delta-9-tetrahydrocannabinol). The flower of industrial hemp on the other hand contains less than 0.2% of this compound. It's also important to note that industrial hemp is grown only for the seed and the stalk which have zero levels of this compound.
No ′TCH′ is found in any of our food products.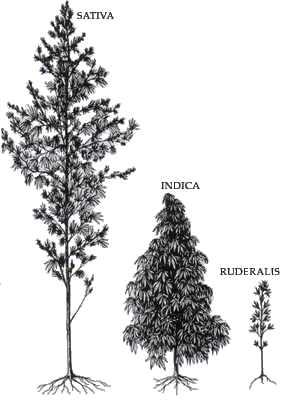 Hemp is a dioecious species with both male and female plants. There are also monoicious varieties where the male and female organs are present on the same stem.
The male flowers release the pollen and then decay, while the female flowers carry the seeds that ripen over longer periods.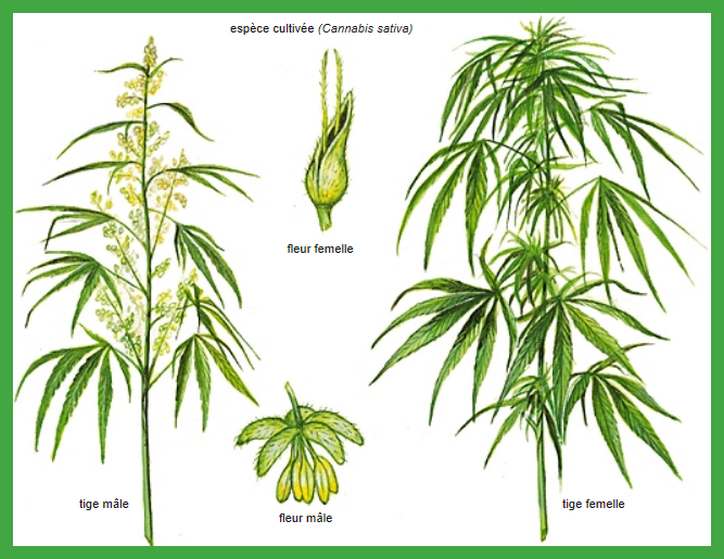 What Makes the Hemp Plant?
Hemp Seeds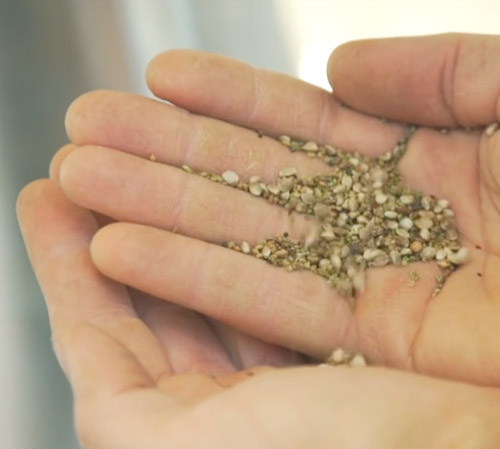 One of the most nutritious seeds in the world.
The Hurd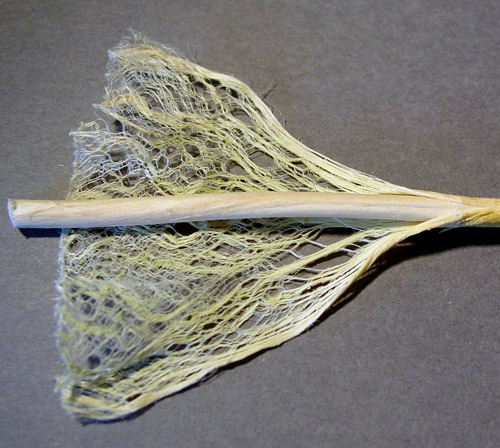 The Internal woody / marrow part of the stem.
The Fibre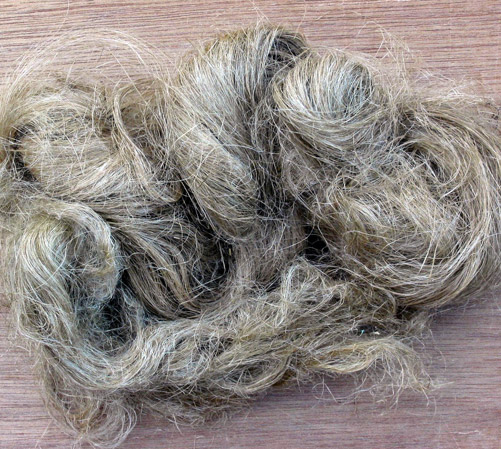 One of the first fibres spun by humans almost 10,000 years ago.
Hemp Flower & Leaves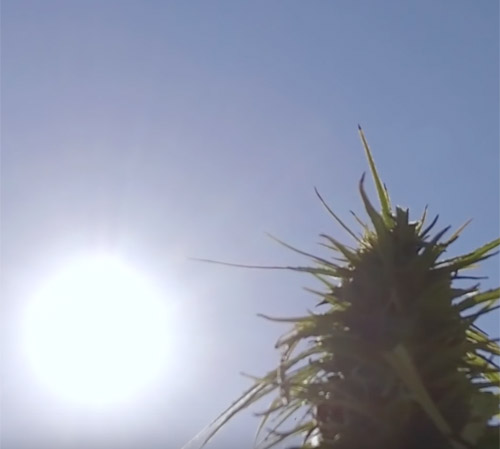 Refined into Aromatherapy & Essential oils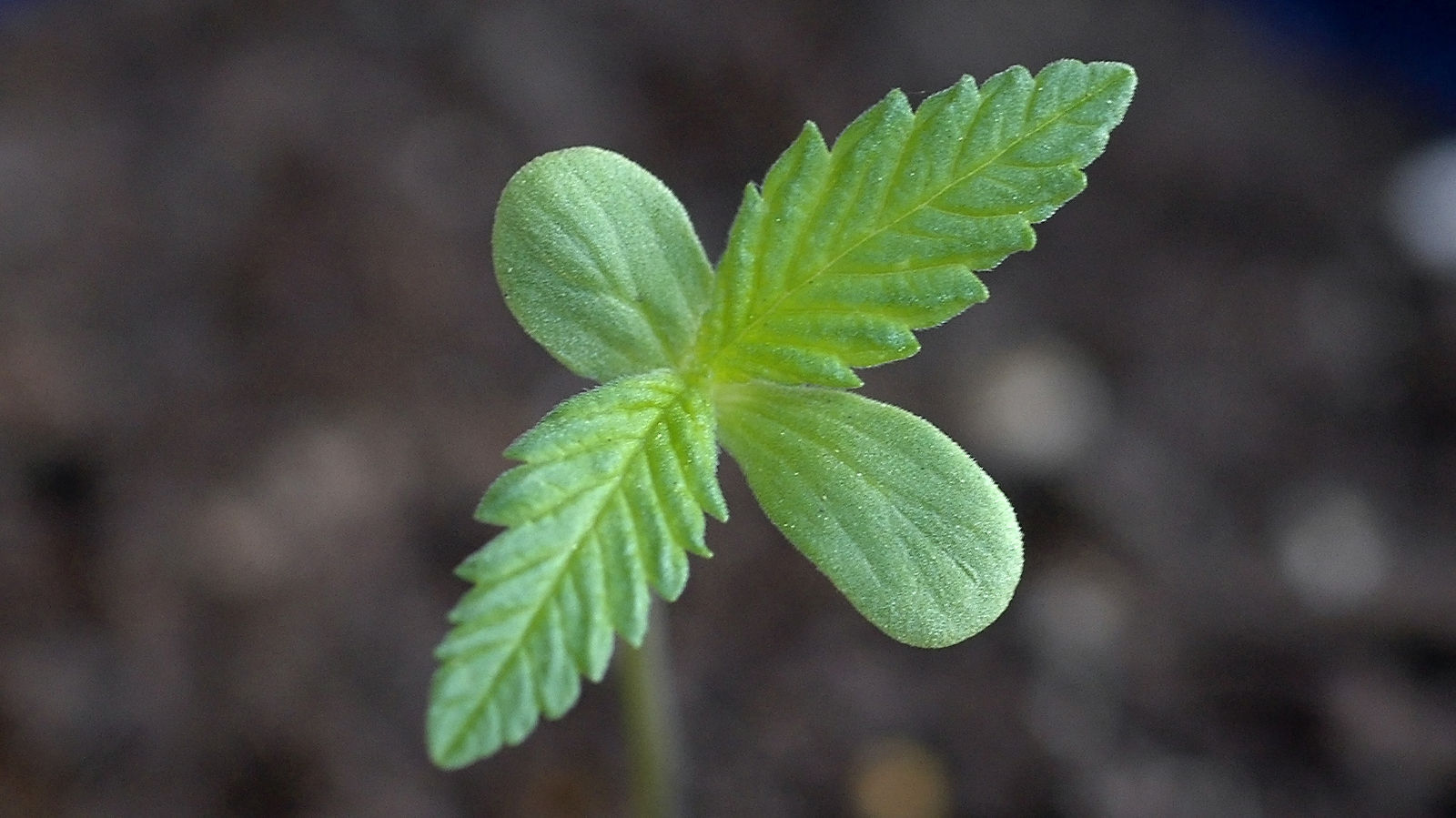 How Hemp Grows
Some varieties can measure up to 5 meters. Seedlings can grow to one to two meters, depending on the variety and growing conditions. The plant has a swivelling root that usually descends 15 to 30 cm deep.
On the other hand, the abundant secondary roots can extend between 10 and 60 cm in length in the soil.
The leaves are thin, long & 'petiolate'. The leaves 'palmate' in 5 to 11 unequal 'leaflets'.